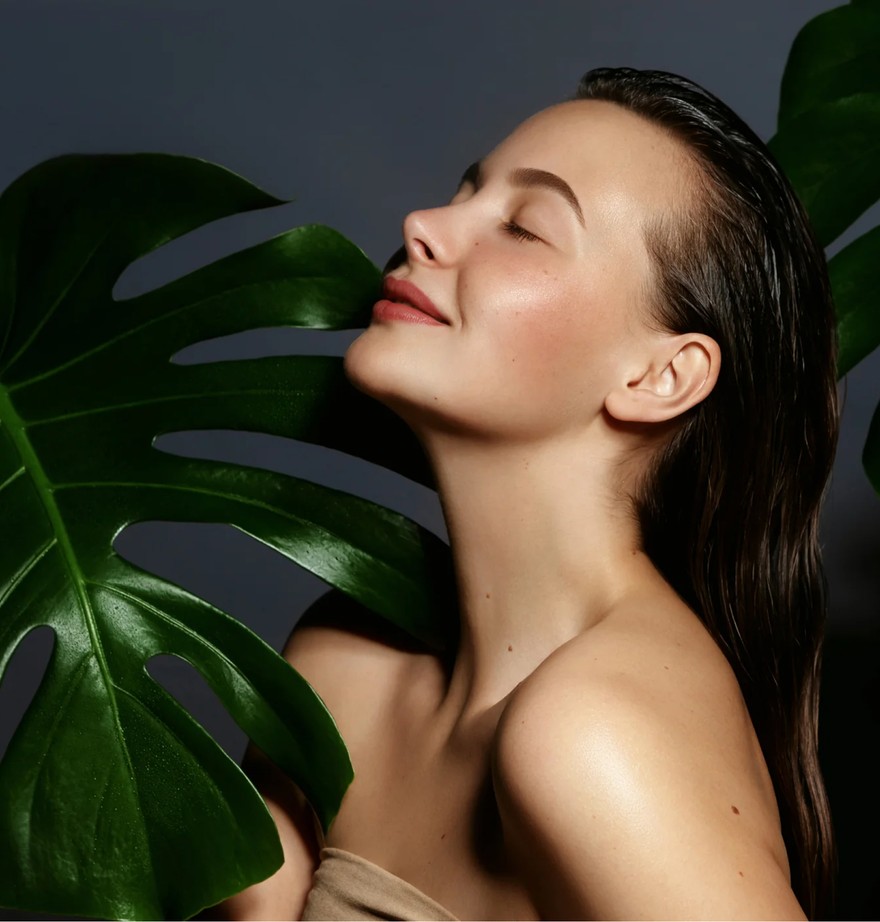 Our Featured Services
Explore our most sought-after treatments, the absolute favorites among our clientele, delivering outstanding results and exceeding expectations. Experience firsthand the exceptional quality of our most popular therapies.
Explore All Services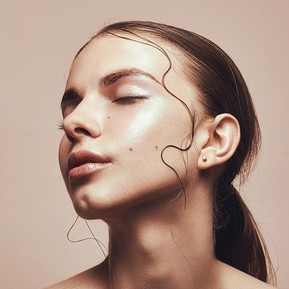 injectables
"Refresh and Rejuvenate"
Whether you desire a more youthful appearance, want to enhanced your natural beauty, or correct facial asymmetry, you can achieve your aesthetic results without downtime or prolonged recovery periods with cosmetic injectables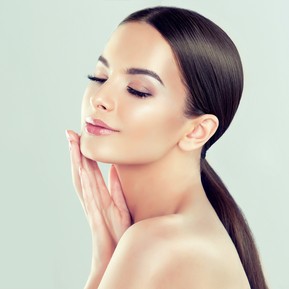 laser services
"Bare and Balance"
From long lasting hair removal to youthful and balanced complexions, comfortable and non-invasive treatments that fit your schedule help you reach another level of no-maintenance beauty.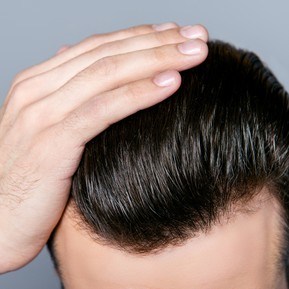 Hair restoration
"Boost and Build"
Say hello to full and luscious hair with advanced hair restoration treatments. Stimulate natural hair growth to rejuvenate your look. Rediscover your youthful appearance and regain your self-confidence with transformative solutions.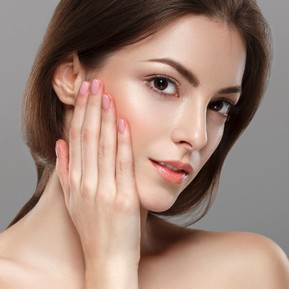 Skin Services
"Glisten and Glow"
Transform your skin to unveil your natural radiance. Experience sophisticated skin services that treat your unique skin concerns, revealing a smoother, more youthful you. Say goodbye to imperfections and introduce yourself to renewed, glowing complexion.
Kind words from our customers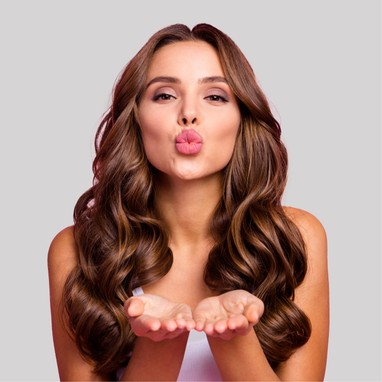 After never having tried botox or filler before, I finally decided to take the leap for my anniversary. A friend recommended My Vanity Aesthetics. As soon as I stepped into the office, I felt I was in capable hands. The staff is all incredibly friendly and made me feel welcome from the start. Upon talking with Enas, I was certain that I made the right choice. Not only did my results look amazing, but she also made me feel completely at ease. She addressed all my concerns, was attentive, and honest about what we could achieve. I couldn't be happier with the outcome!
Jennifer M.
My Vanity Aesthetics has amazing injectors who did a fantastic job with my lip filler! I've always felt insecure about my lips, but I finally decided to get injections, and I am over the moon with the results! My new lips are fuller than before, but still look very natural. Their work was exceptional, and the filler was put in all the right spots. I'm so happy with how my lips turned out that I can't stop thinking about them! When I need more injections in the future, I will definitely be going back!
Brittany C.
I saw Dr. Naser for Botox and lip filler and cannot recommend him enough! He made me feel very comfortable and the entire process was really smooth. I'm obsessed with my results! I actually look forward to my next appointments! The office is also super nice and the entire staff is very welcoming from the moment you walk in. So happy I found them!
Heather M.
Love this location! The staff is amazing, so sweet five-star customer service. The doctors are super friendly and actually listen, both are very thorough, professional, and knowledgeable. I will always keep coming back for my Botox and skin care. You guys are life savers! Thank you for always making me feel beautiful and feeling forever young!
Barbara L.
As a man, I was hesitant to get laser hair removal. But my friend told me about My Vanity Aesthetics and I am glad I decided to give them a try. After just one treatment on my upper body I've noticed a huge improvement, and my ingrown hairs have reduced too. The treatment itself was very tolerable, and everything was explained to me throughout the process. They made my experience comfortable and easy.
Raj S.